Tailor-made to help you get the most of your fitness program, 1-on-1 training is perfect for individuals who want dedicated and focused workouts to ensure they achieve their targets and transform their lives.
Your journey with your personal trainer begins with a consultation that allows us to assess your lifestyle, eating habits, medical history, and past exercise experience.
We also perform a movement assessment called a Functional Movement Screen that allows us to evaluate how efficiently your body moves. Based on this information we help you set realistic goals and provide you with the nutritional guidance needed to help you perform at your best. These sessions are by appointment and scheduled at your convenience.
Whether you're looking to increase muscle tone, burn body fat, increase endurance, or just improve your quality of life, opting for a personal trainer will put you on the right track.
1-on-1 training is also ideal for people with busy lifestyles who struggle to find the time to hit the gym. Your personal trainer will work with you to plan a schedule around your commitments, keeping you motivated and excited for your next session. Building a relationship with your trainer will also keep you accountable. There's always going to be the temptation to put your training off till tomorrow, but knowing you're in a fitness partnership with someone is great way to stay on track and not fall off course.
What you can expect from our personal training program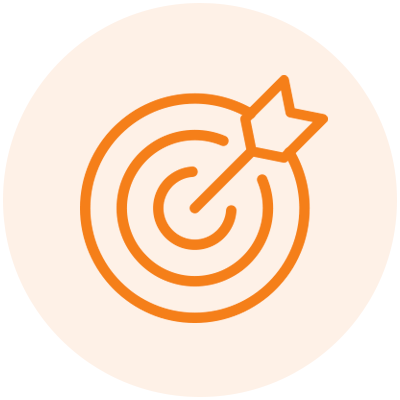 We access your lifestyle, eating habits, medical history, and past exercise experience to deliver guaranteed results.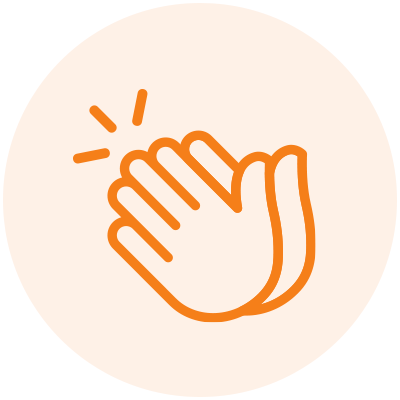 Personal support and accountability
Your personal trainer will keep you motivated and excited for your to hit your fitness goals.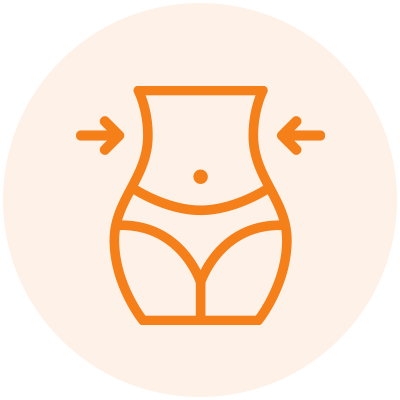 Nutrition plan and
management
We develop a nutrition strategy that is tailored to your particular lifestyle and busy schedule.
Loved by 500+ Clearwater locals just like you
"I'm proud to share that I have lost 20 pounds (so far) of excess weight, and my strength and flexibility are much improved. I did the work. Joe Altamura did the coaching, training and teaching. We discuss and he crafts not only the work outs, but also talk about my diet and goals. He is one of the most impactful persons that I have ever known in my life-Joe has helped change my health and wellness for a better and more complete and healthy future ahead. Do yourself a favor, give Joe a call and visit with him and his team of certified coaches. You will not be disappointed. Change your outlook on what can be accomplished. You can do it!"

Lon S
"I was already a 10+ year client in a small group when I was diagnosed with a torn rotator cuff and prescribed physical therapy for several weeks. Not wanting to give up my regular training or seeing the others in my weekly group, T4F integrated my physical therapy assignments with the group exercises for that week. For example, when the others did push-ups, I did punches like the therapist requested. Overall, I am able to get the benefits of physical therapy without sacrificing my exercise routine or seeing my friends."

Gary S.
"Training 4 Fitness is not your typical gym experience. This is a small personal fitness center where all sessions are one-on-one or small groups scheduled at a time that works for you. At Training 4 Fitness Joe and Jeff create a custom program that meets your needs in an environment that is relaxed, fun, and not intimidating. It doesn't matter if you are in good shape looking to take it to the next level, just want to drop a few pounds, or if you can barely walk from the parking lot to the front door (not exaggerating). I have been going here for over 15 years and I have seen people of all ages and all fitness levels benefit from working with a personal trainer at Training 4 Fitness."

Deb H
"I recently joined after an exhausting search for a personal trainer. I found Joe and I am happy to say I am back on track! The gym is very clean and bright. Joe is very knowledgeable and is by your side the entire time you are working out. He is a great motivator and wants you to succeed. I leave there feeling great! I truly believe he cares about his clients. Also, I have MS and he has tailored my workouts for my situation. I am forever grateful to have him as a trainer! 5 stars and highly recommended."

Bridget V.F
"It is wonderful to feel like you are back on track to obtain your fitness and health goals. Joe has been more than a trainer to me, identifying my nutrition and diet needs, counseling me & helping me to reach all of my goals geared towards a healthier lifestyle. This is a business I highly recommend if you want a coach in diet, fitness and better health. You can spend money on a car every month, but not your personal well-being? It's time to get healthy and see Joe."

Tiffany M
"Training with Joe at Training 4 Fitness has made a huge difference in my life... as a senior citizen growing up in an era where exercising was not something that the average woman did as a daily routine. When I first started, over 1 1/2 years ago, working out 3 days a week was a chore that I did not look forward to doing. Now, I see the benefits of exercising. With Joe's patience, knowledge of personal training and keeping me focused, there has been major improvements in my personal well-being. One significant improvement was to my bone density. I no longer need to take supplements to prevent osteoporosis."

Sandy K
"After retiring, I found my weight creeping up and my flexibility and energy level slipping. My wife, already a client, recommended that I meet with Jeff at Training 4 Fitness. Jeff and I decided that "one on one " 30 minute sessions twice a week would be a good start. Jeff customized a program for me specifically to fit my goals of increased movement. After 3 months, I am now more agile, have much more energy and actually enjoy going to the gym. I highly recommend Jeff and the team at Training 4 Fitness."

Donna
"Joe and Jeff have helped our family for almost 20-years. They are professional and expert in helping us meet our goals. We've see them help do everything from helping athletes reach their peak potential to helping those with injuries or challenges recover. While we may not be their best students (certainly on the diet side), they are caring, thoughtful and we really see them as an extension of our family."

Patrick D
Are you ready to build a leaner, stronger, and healthier body today?
Schedule your free consultation today, and our team will help you to create a plan for your success. We will use this opportunity to learn more about you so that we can create a program to match your specific needs.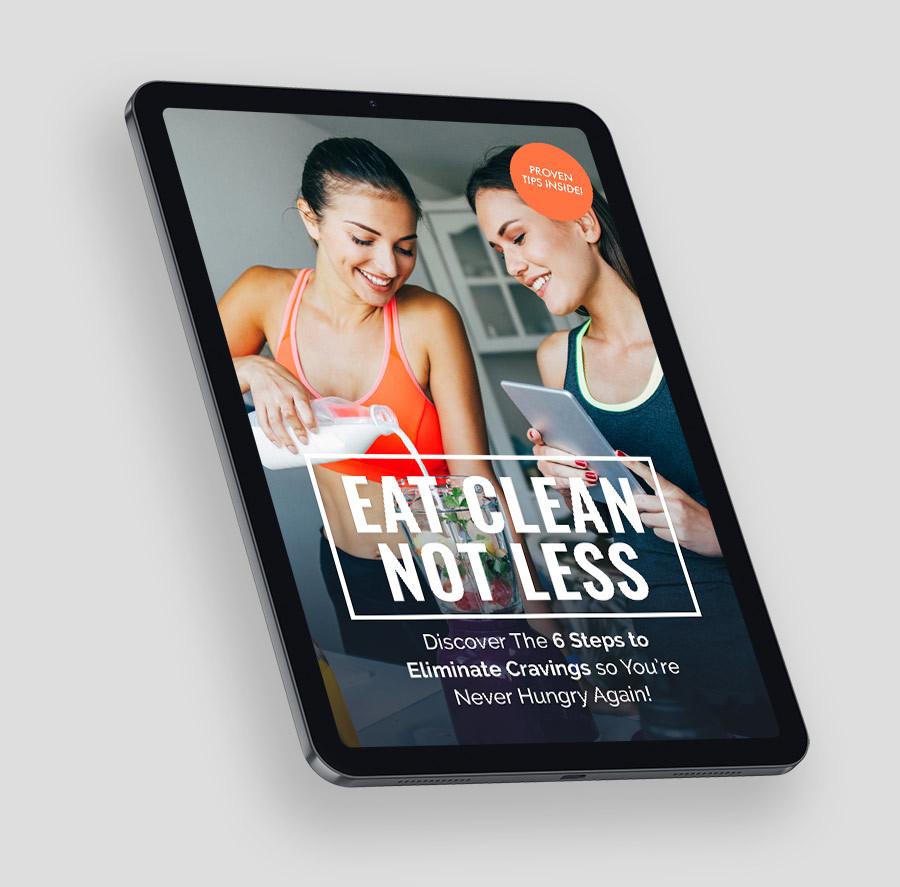 Download Your Free Guide
Eat Clean Not Less - Eat Your Way to Health with Six Meals a Day
Looking for the perfect diet guide to kick start your fitness journey? Download our free guide today, your body will love you for it!
Download Free Guide